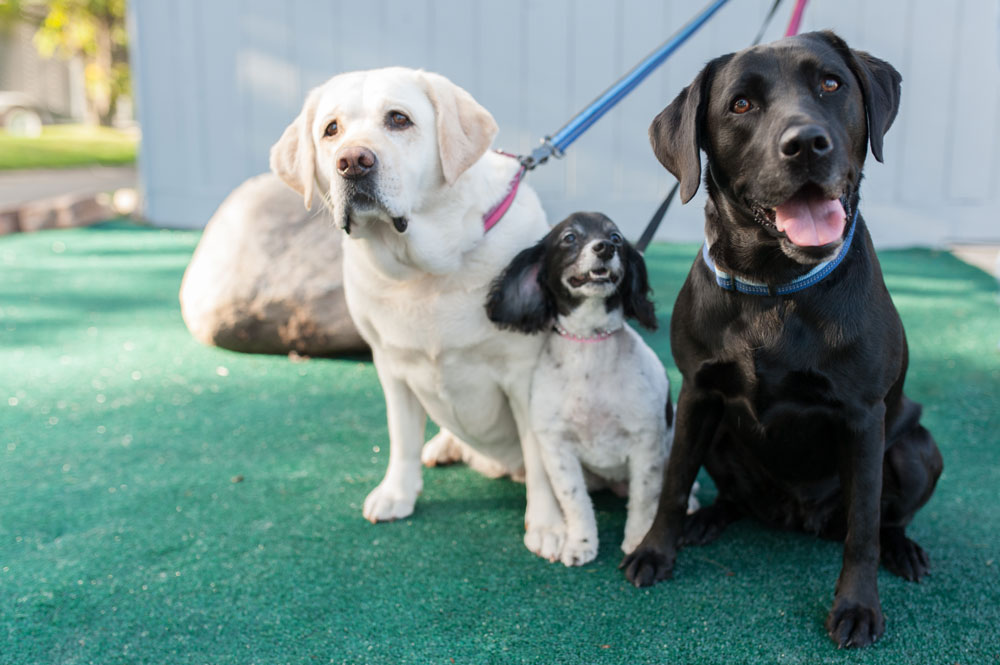 Efficient Energy Enterprises has been offering top-notch furnace and AC repair services for the past 35 years. We work with commercial and residential clients. Our expert team installs and helps maintain the heating and cooling systems.
Join thousands of customers who have chosen us for their heating and cooling system repairs, and get quick and affordable maintenance services for your systems.
We also provide emergency services.
If you have any questions, queries, or comments, write or call us anytime. We'd love to hear from you.
Hours

Monday - Friday
8:30 AM to 4:30 PM