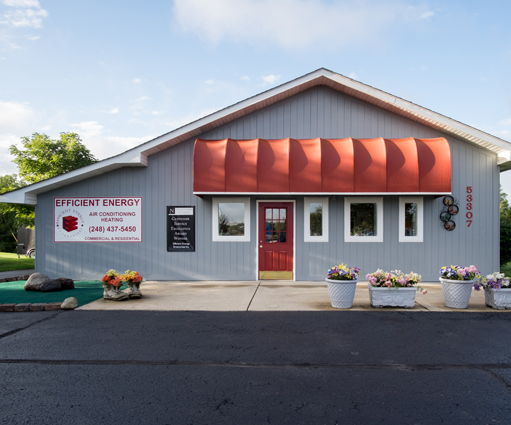 We Specialize In Maintaining, Servicing And Installing Heating And Cooling Systems
Efficient Energy Enterprises specializes in maintaining and installing heating and cooling systems.  We have been in business for 35 years and offer simple solutions to both commercial and residential customers.
From the day we started our business, we understood that happy customer referrals could help grow the business. But getting customer referrals is not easy. Hence, we followed an approach, which would allow us to deliver an excellent customer experience.
From making the first phone call to the 'thank you' at the end of the service call, we focus on providing a seamless experience to the customer. With a customer-centric approach, we have served thousands of customers in the last 35 years, and we are adding new customers to our list through referrals.
There is no better compliment than being referred to others by our satisfied customers.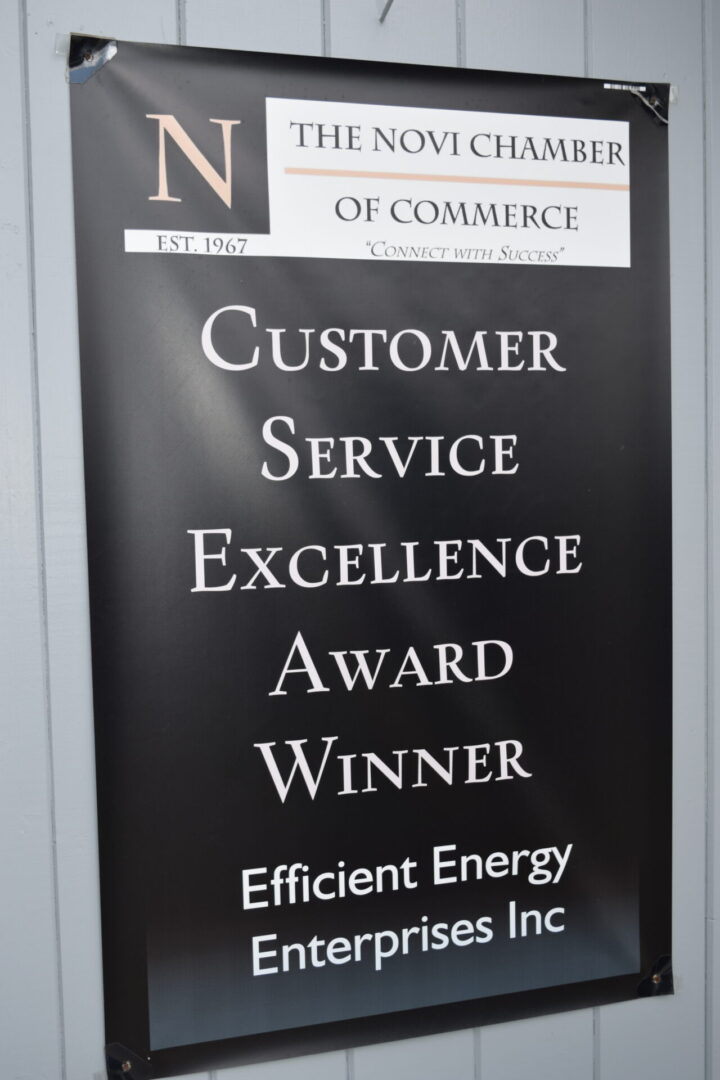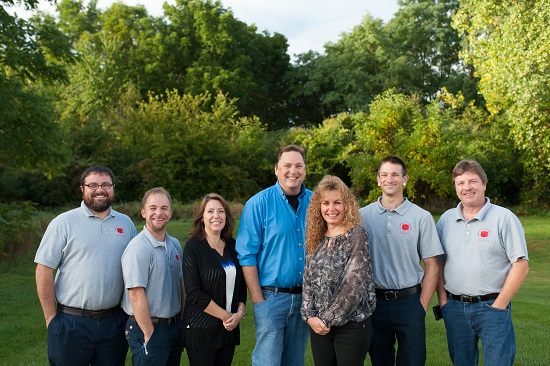 All our service and installation technicians are trained to work on different kinds of equipment. We believe that learning is the only way to provide consistent quality service. Hence, our technicians at Efficient Energy Enterprises continually learn and perfect their skills.
When you choose our team, we don't just fix the furnace or air conditioner. We thoroughly evaluate the equipment and understand the root cause to minimize further repairs and damage.