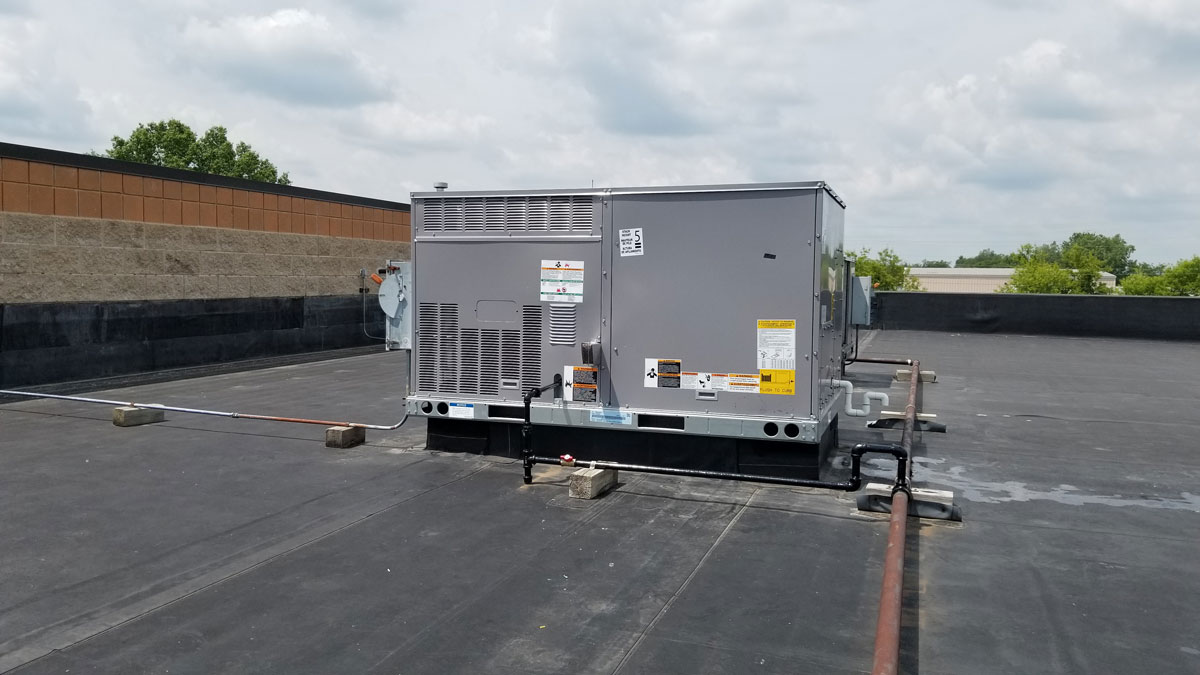 Commercial Cooling & Heating System Services
Efficient Energy Enterprises is based and specializes in the maintenance and installation of the heating and cooling systems. We also handle light commercial work and have served thousands of customers in the last 35 years. We believe that excellent service is one of the best ways to keep the customers coming back.
At Efficient Energy Enterprises, we specialize in light commercial work, up to 25 tons. Even if you have 20 systems, we can handle the job.
We service and repair/replace a variety of commercial equipment.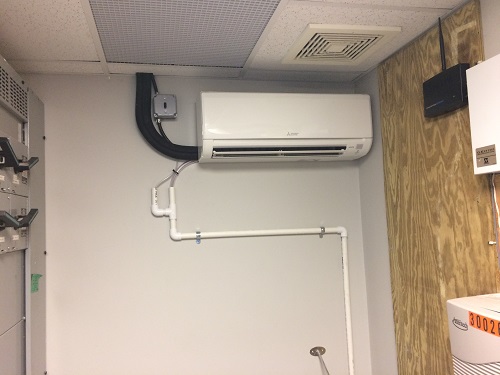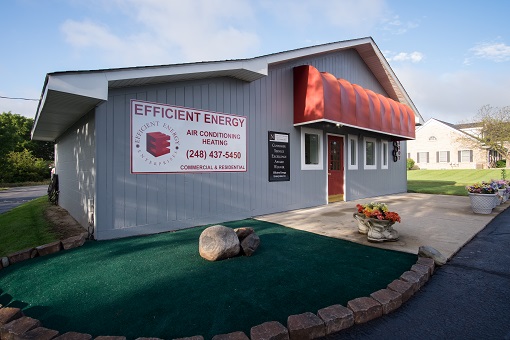 At Efficient Energy Enterprises, we handle heating and cooling system repairs on any make and model. Be it faulty condenser coil, flushing out debris off the bottom of the unit, or oiling the blower motor, we take care of it all.
Whether it is a replacement or an installation of a new energy-efficient system, we will help you determine the appropriate unit, keeping in mind your requirements.